If you are starting with macro photography, you may start looking for the right equipment. Maybe you have a point-and-shoot camera or any other camera with an build in fixed lens, then you probably have an macro mode of the camera.
For cameras with interchangeable lenses, like Nikon, Canon or Sony you can buy very nice macro lenses for $$$ or just an set of extensions tubes for $ (starting at 5-10 $ / EUR in some China shops).
Of course, you will need other things too. An good tripod is important. Maybe some remote shutter release is also nice to have. This article leaves all this out and concentrates on the extension rings.
The floral pictures below were taken form a distance of approx one meter with extension rings and an 200mm telephoto-lens.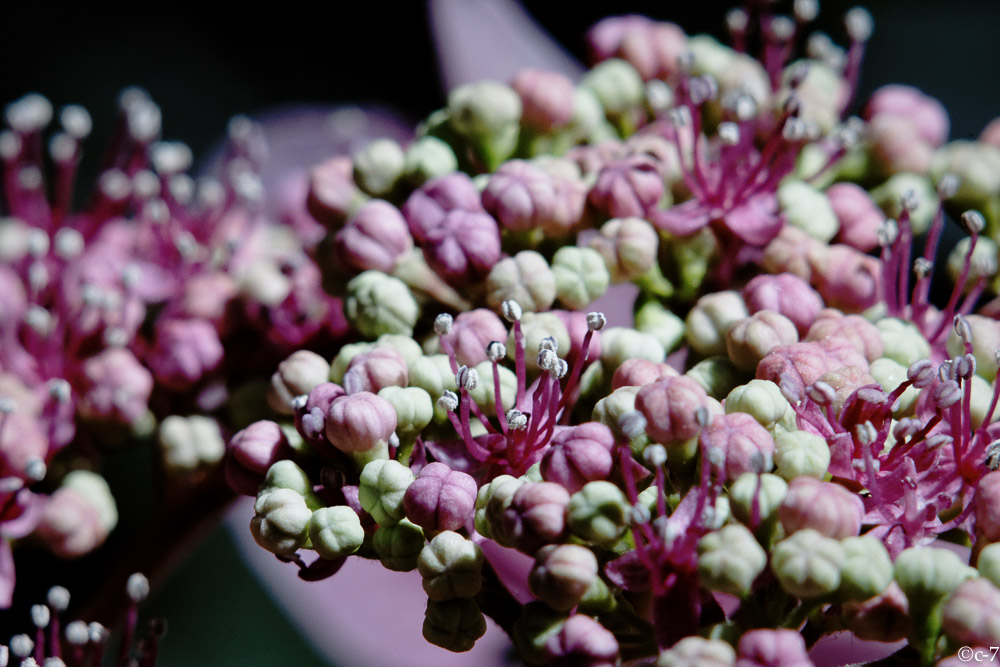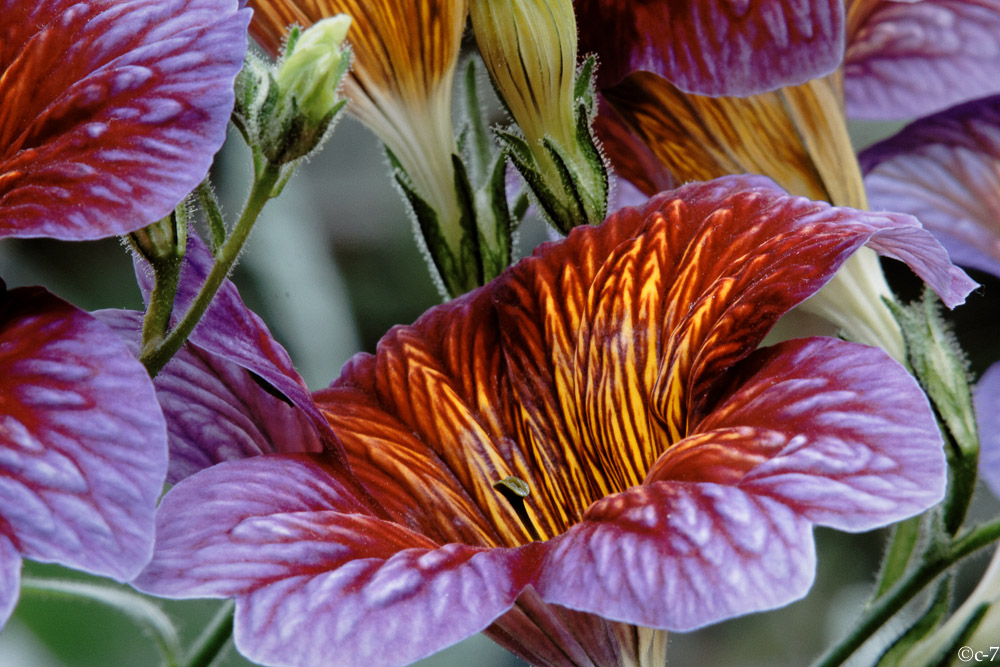 But – one after the other.
I have purchased a set of extension tubes for Nikon bayonet in China. Delivery took about 10 days. The price was around 8 US $, it passed through customs without problems.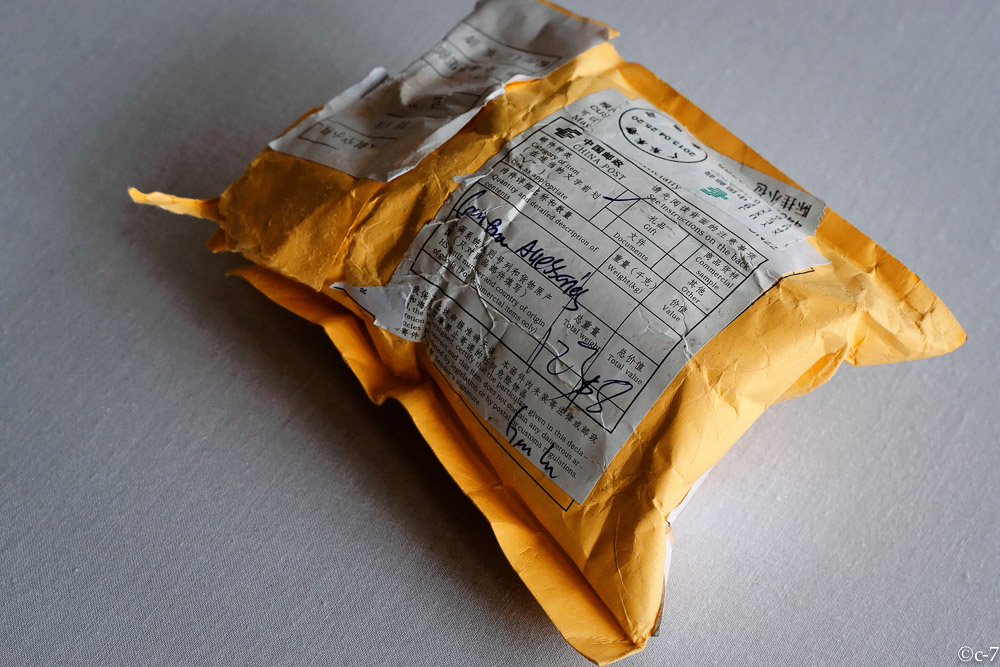 I have ordered the simplest rings / tubes. They are mechanical, they do not transmit focus or aperture information to the camera. You have to set this manually. This is not a problem, you don't really need auto-focus in macro mode.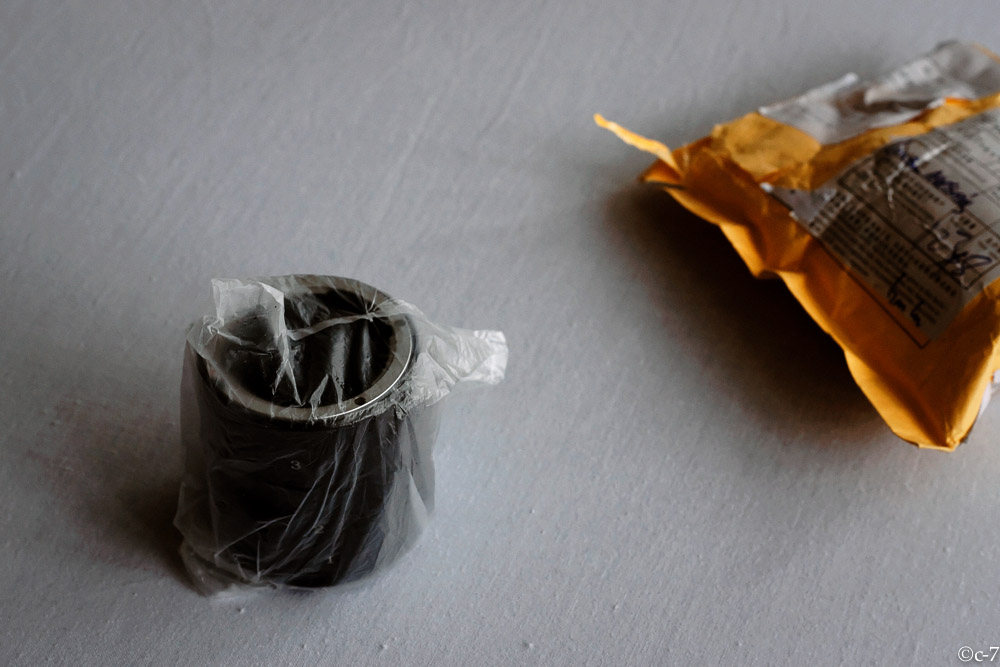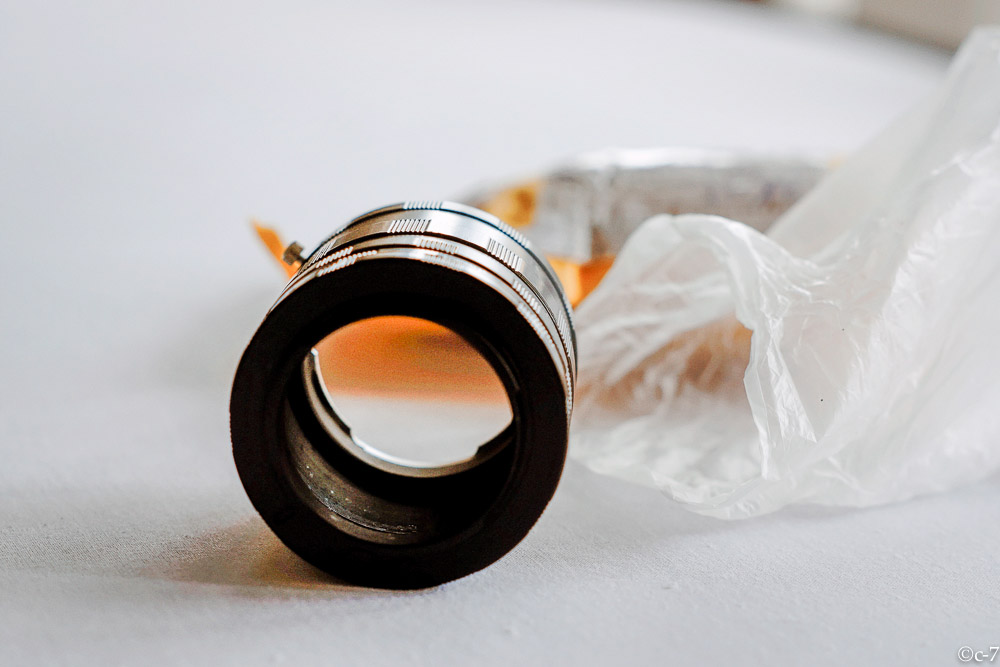 the tubes have no glass elements.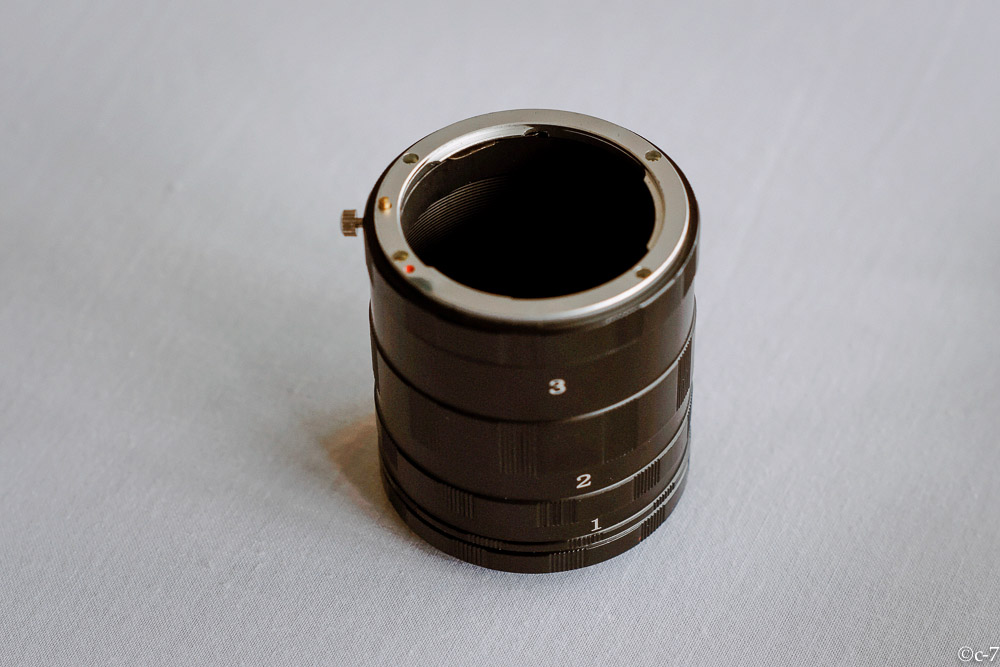 they have different length – by combining them you get different macro / magnification levels.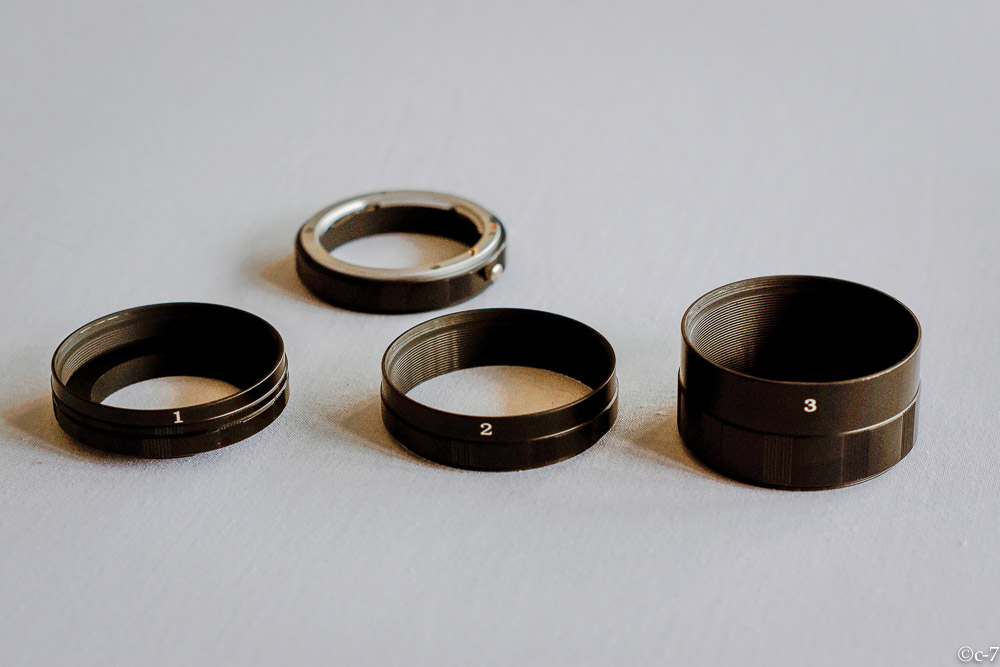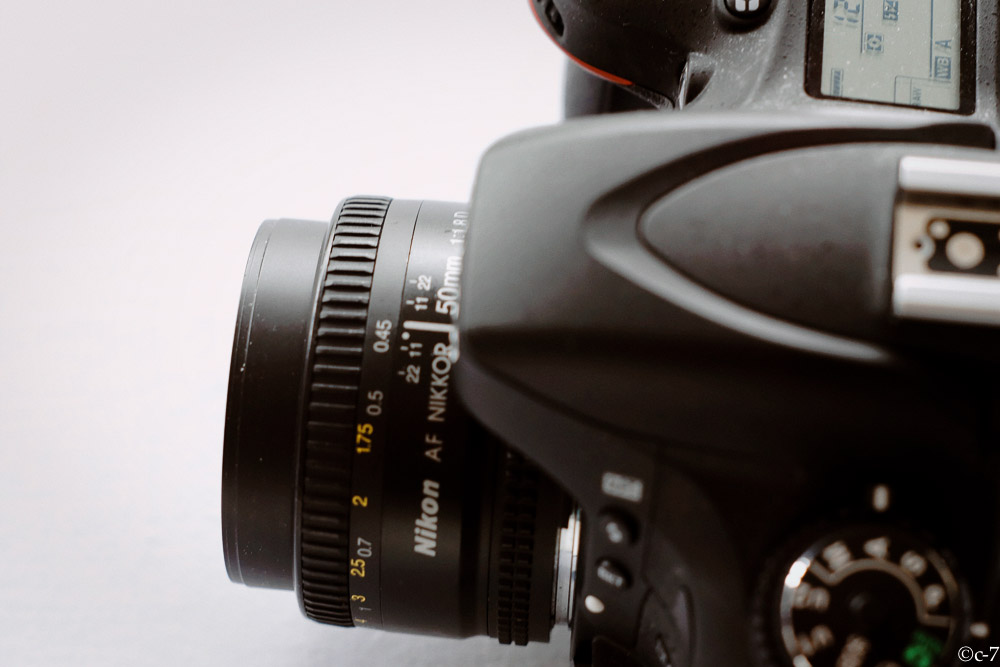 for this demonstration, I have used the Nikon Nikkor 50mm f/1.8d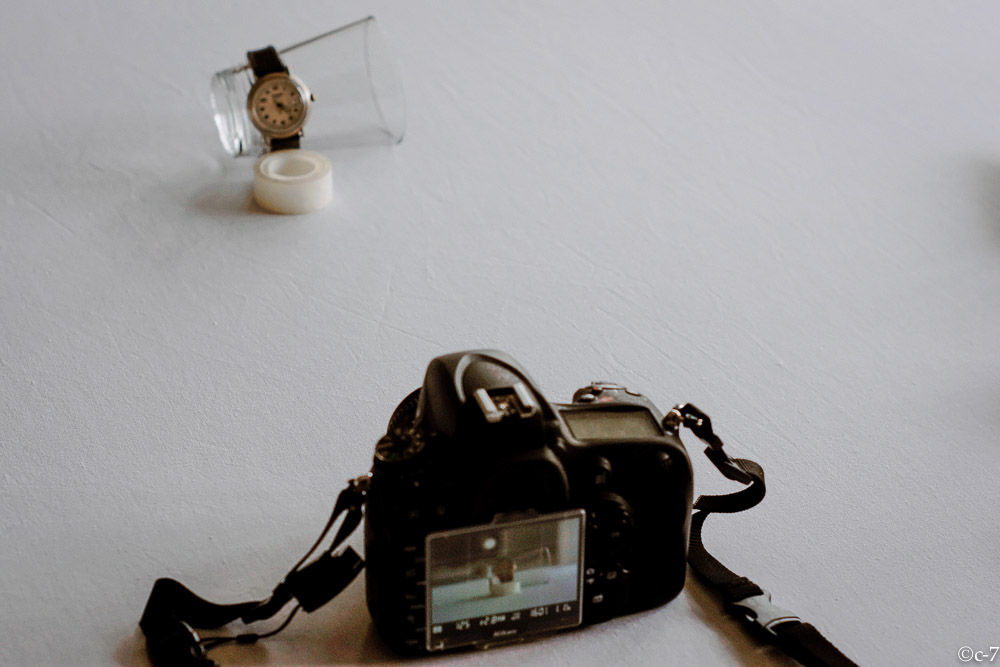 this is the set-up without extension tubes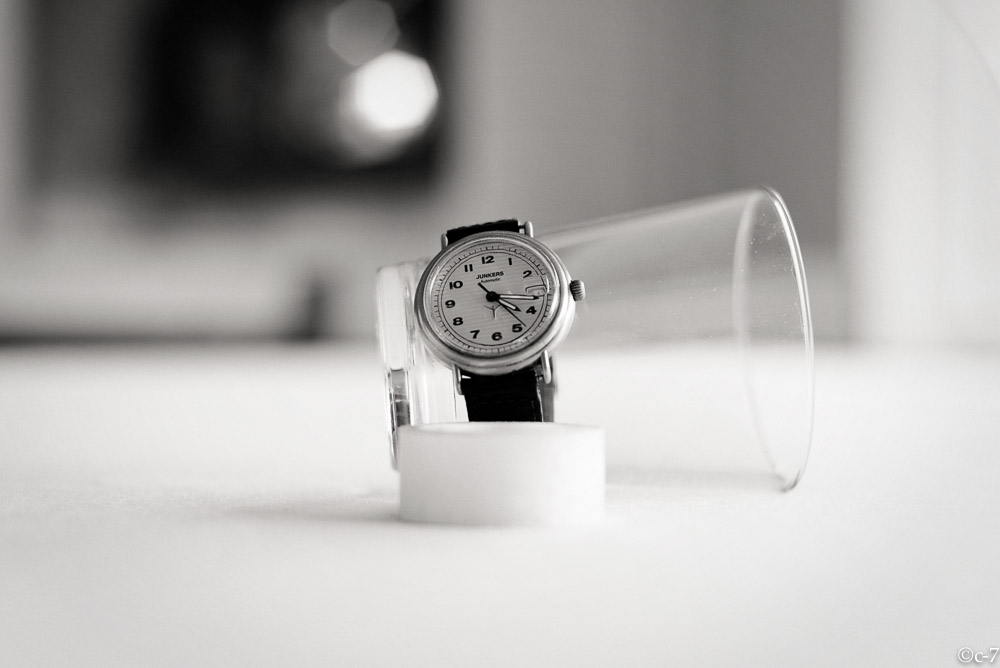 and this the resulting picture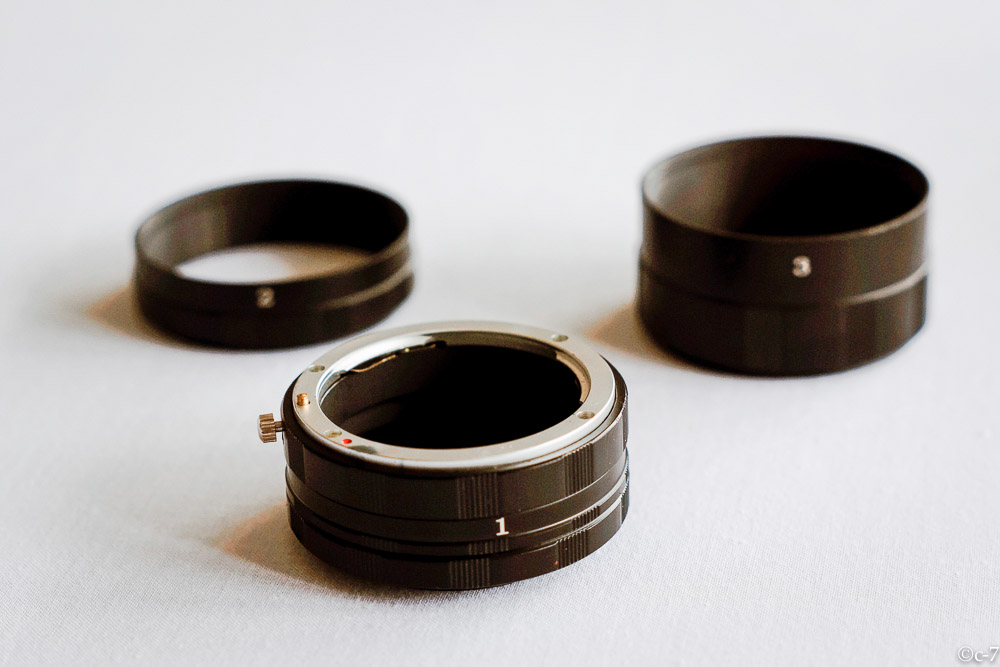 now using different tube combinations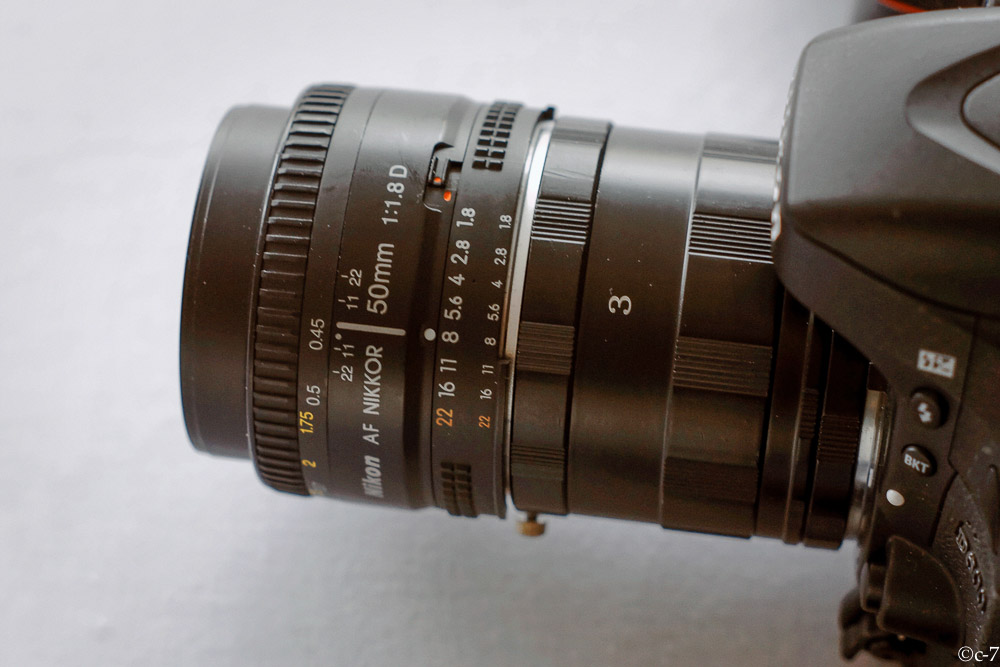 don't forget – aperture and focus can only be set manually now (check your lens)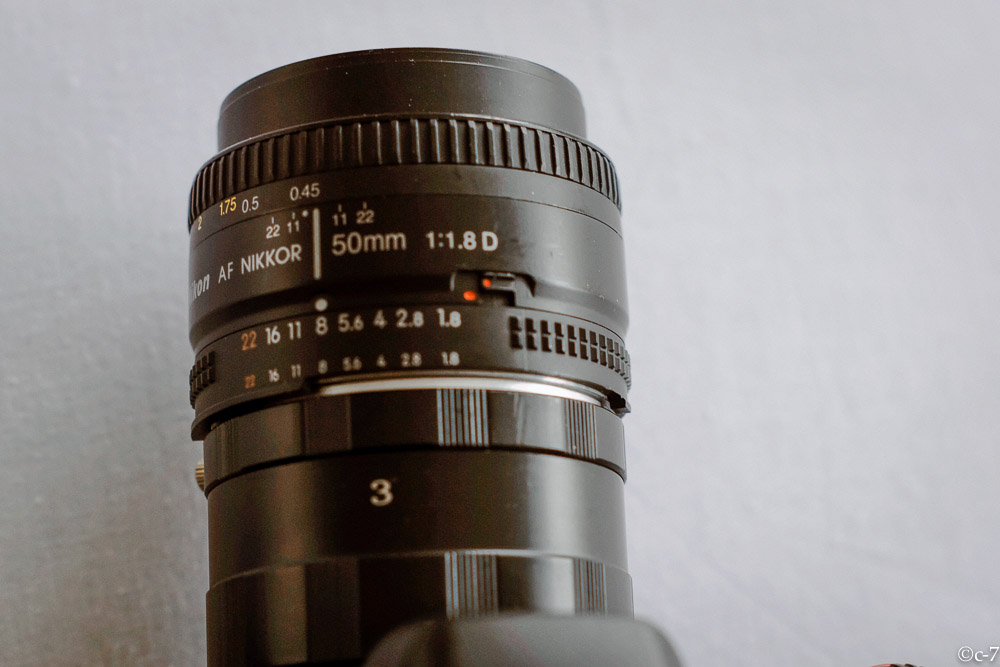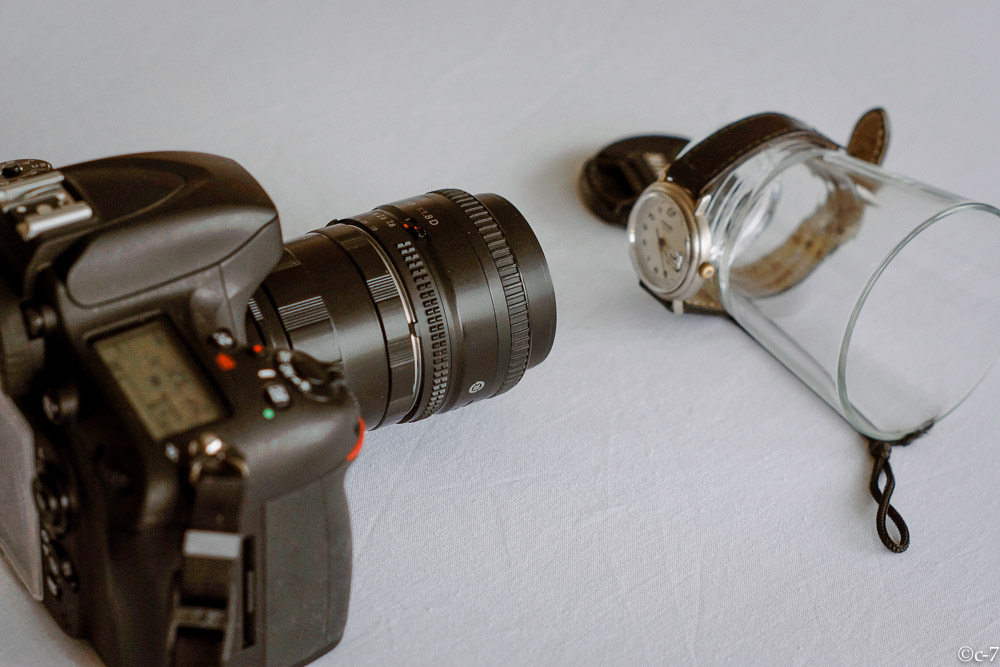 you will get much closer to the object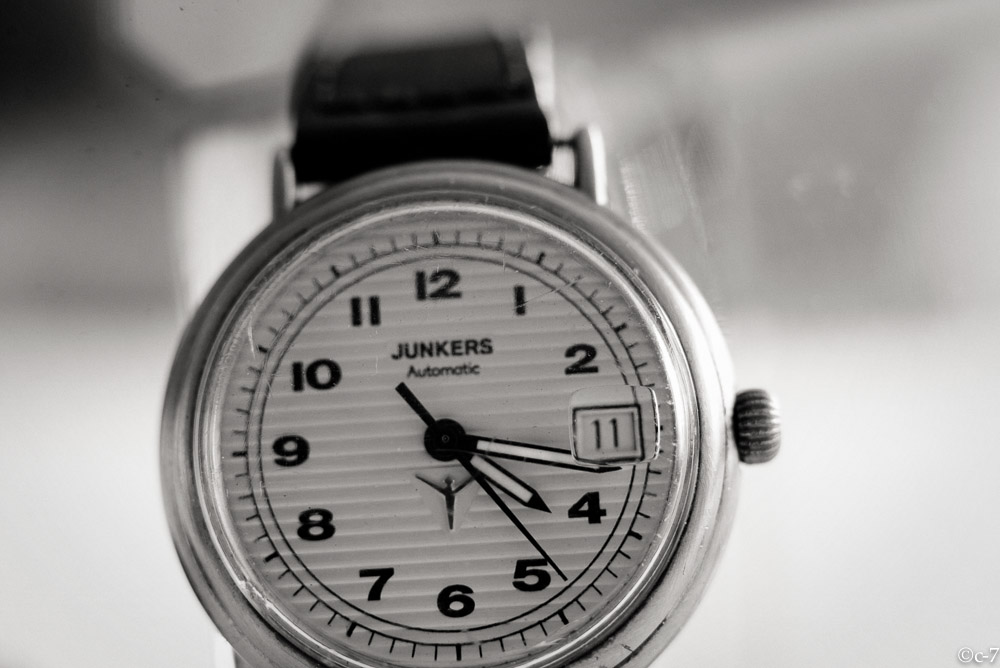 getting more details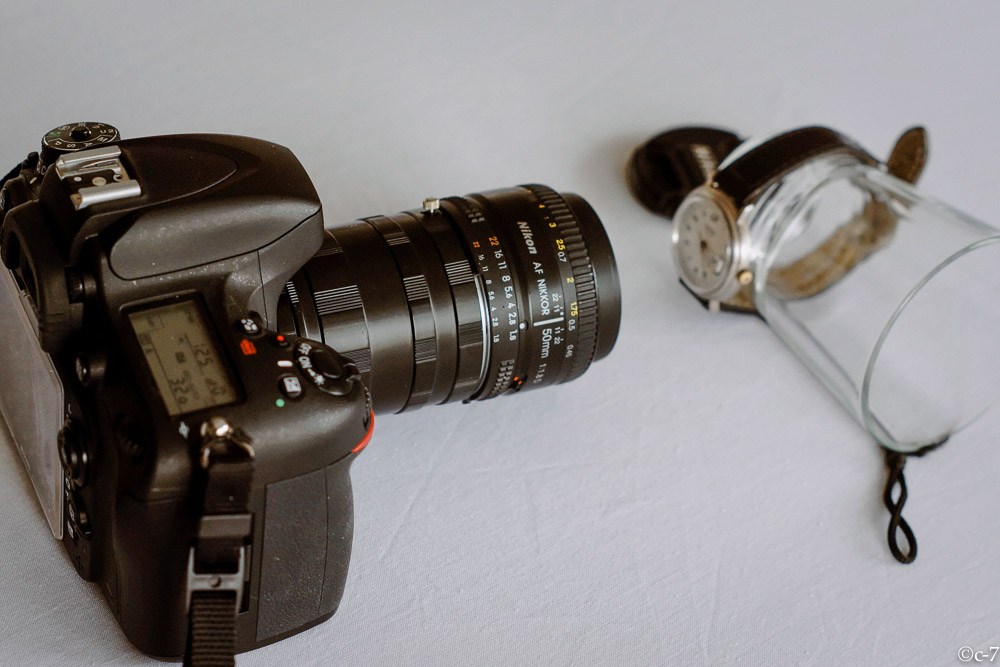 even closer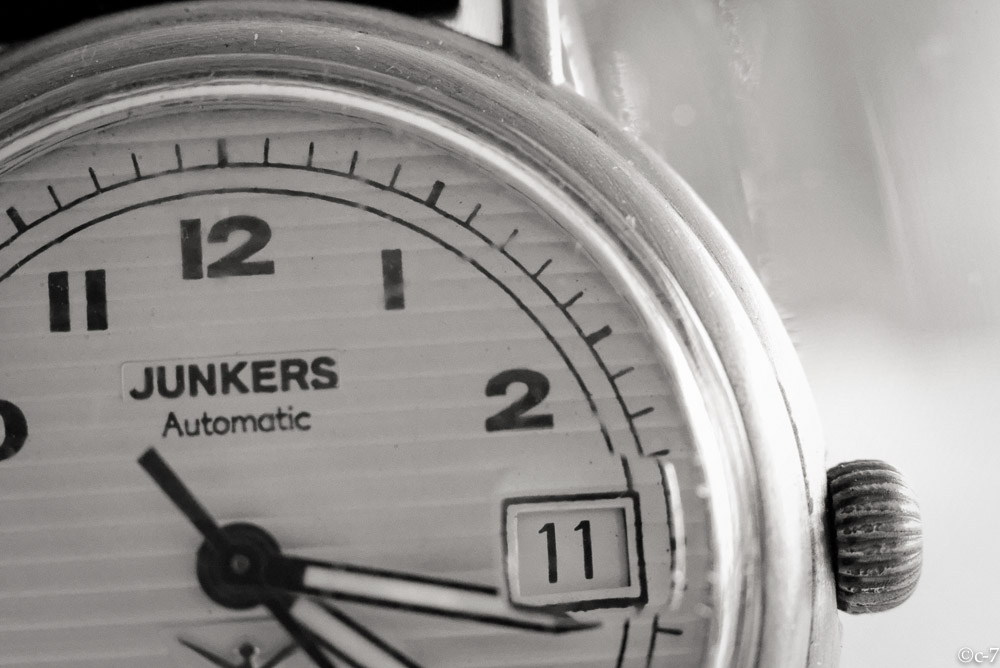 getting even more details.
Try different non-macro lenses and ring combinations. Below are some examples of what is possible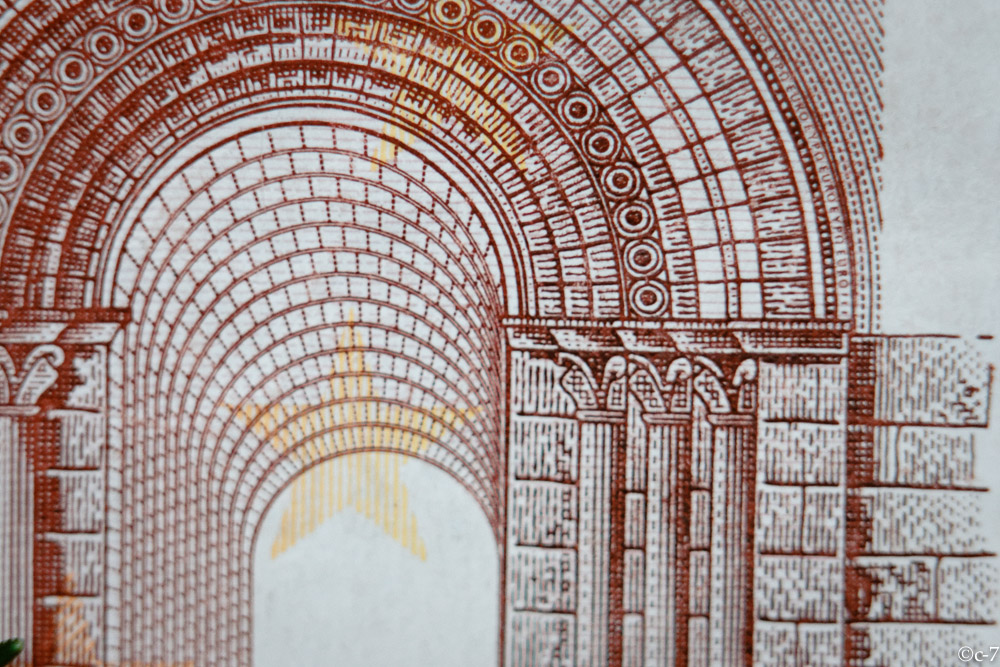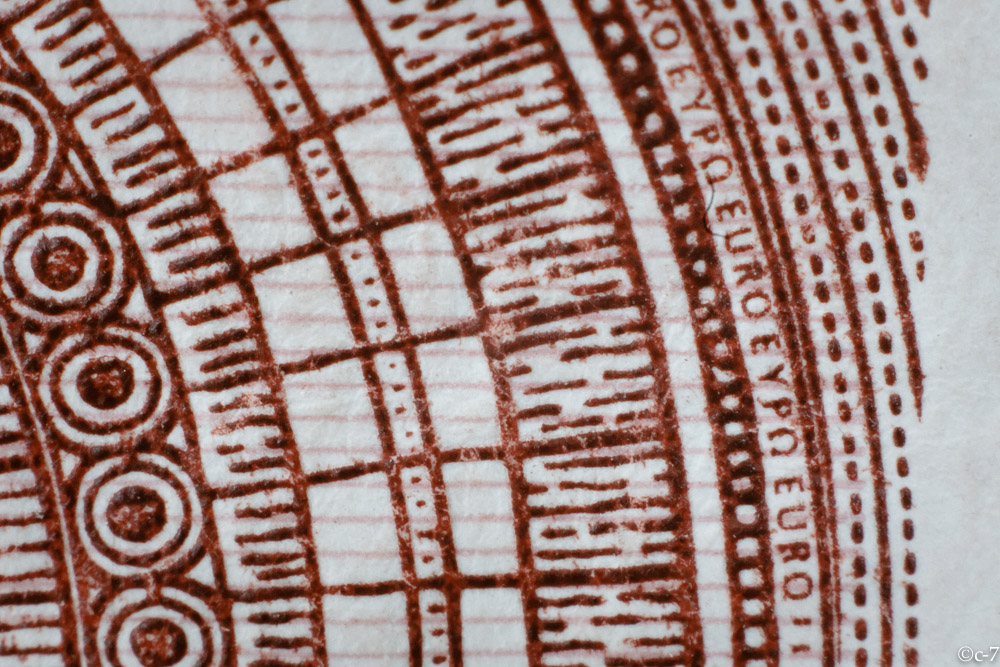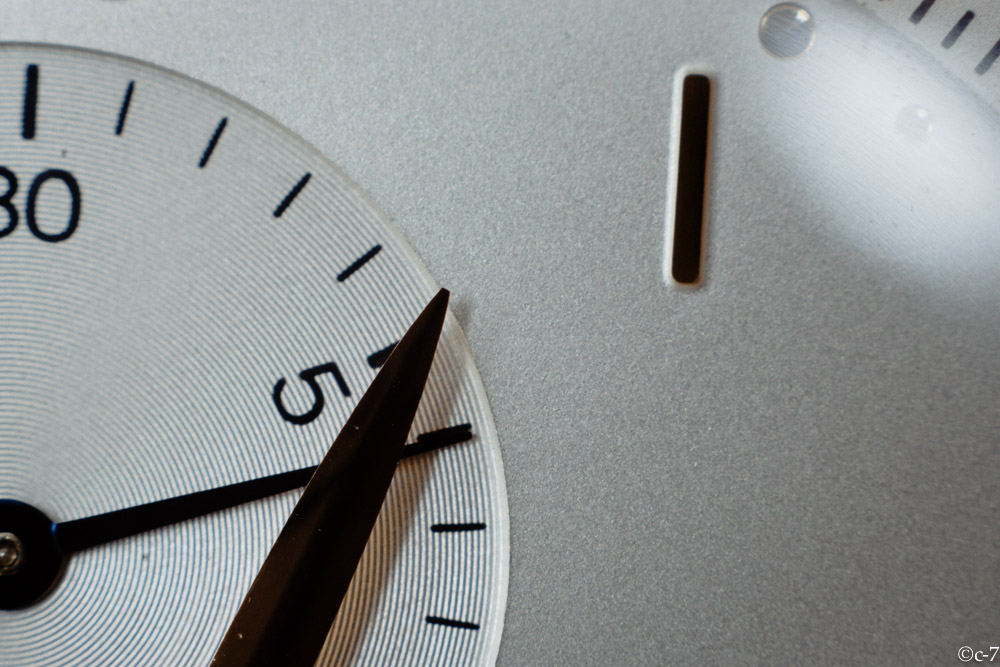 Instead of extension tubes, you may also use bellows which give a bit more flexibility but you may need to modify them to adopt to your camera