Prime-Lens for the mirrorless
The new mirrorless system cameras can deliver outstanding quality. However, sometimes it lacks of interesting lenses. If you don't need autofocus and you can live perfectly with aperture priority – just adopt your good old stuff (or find something used).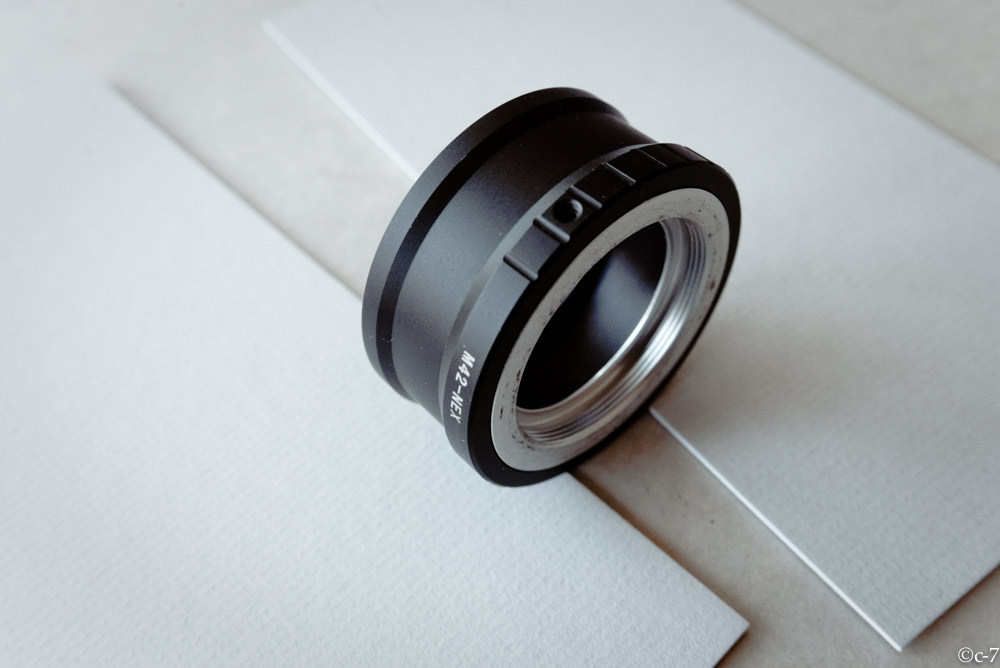 Adapter are available on a variety of lens / camera combinations like M42 to Sony E-mount, to Fujifilm X1 Pro, or Micro Four Thirds. The same for Pentax K or Nikon lenses.
Those are simple mechanical adapter, no lens needed and you will be able to focus to infinite (the same does not work to some other cameras like adopting M42 lenses to Nikon requires a lens or you lose the focus to infinite)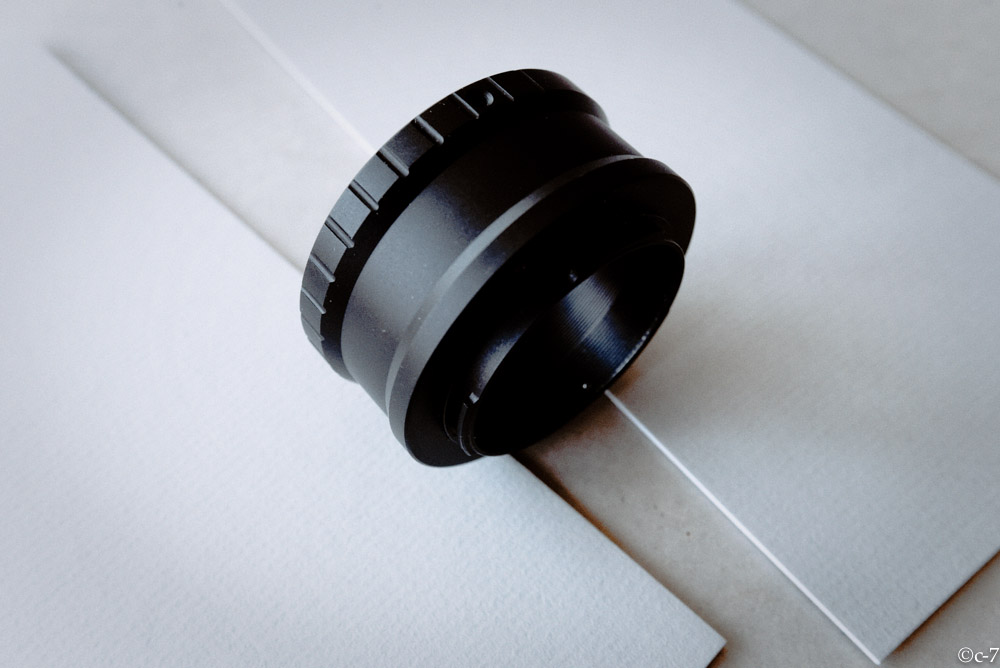 These adapters are cheap, price range is roughly from 5 to 50 €/$)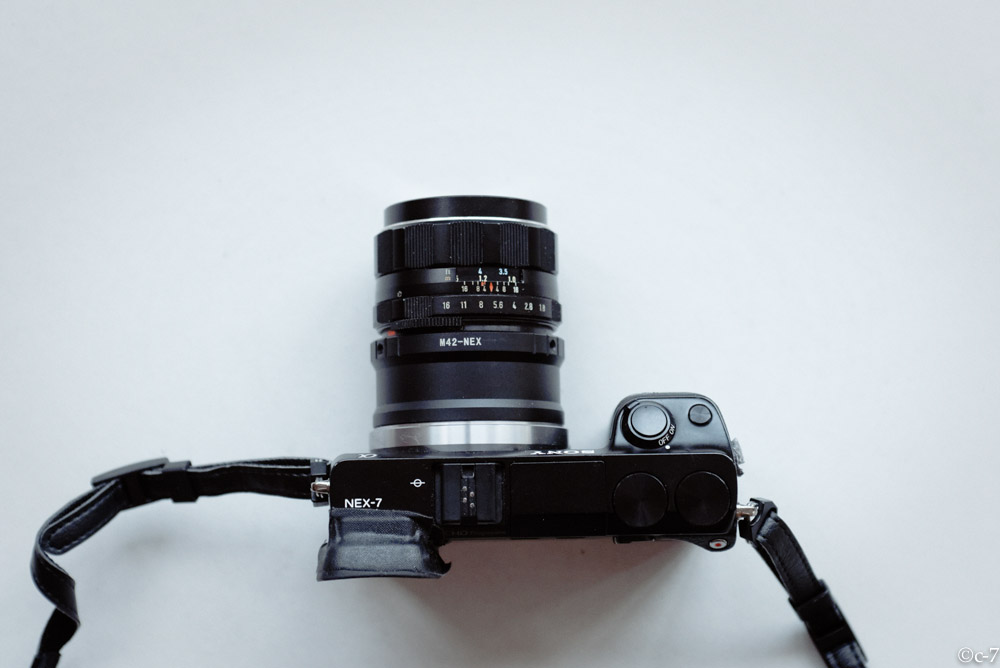 NEX-7 with 70'th ASAHI Super Takumar 1:1.8/55