Photoresk from near and far coming to Brussels
Wonderful weather and a little bit of everything. City, street, even nature. Everyone was in a good and creative mood during this walk, with almost as many nations as participants. This time we also shared our location online during the event, which made it easier for "latecomers" to join and we even picked up some friends who had not registered for the Meetup.
Well, we didn't manage to see everything from our (not too ambitious) plan, but that's okay – we'll pick up where we left off next time.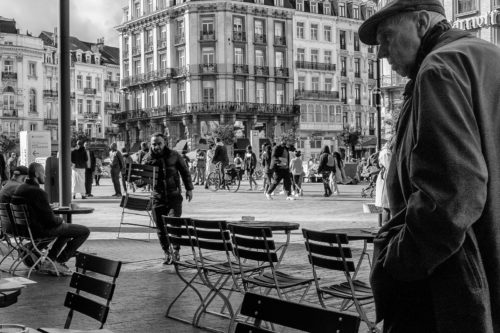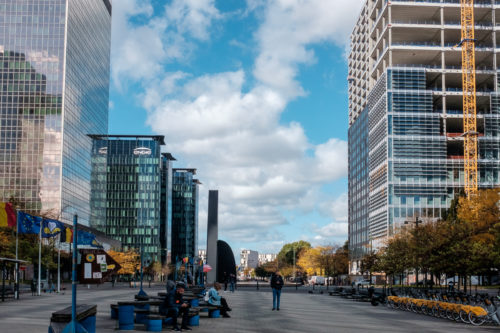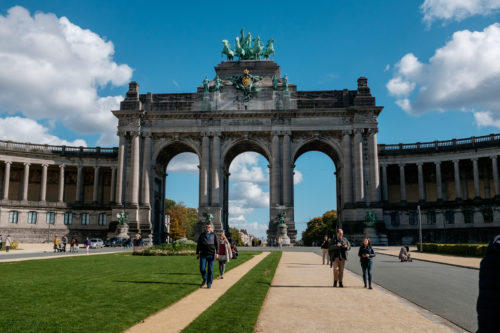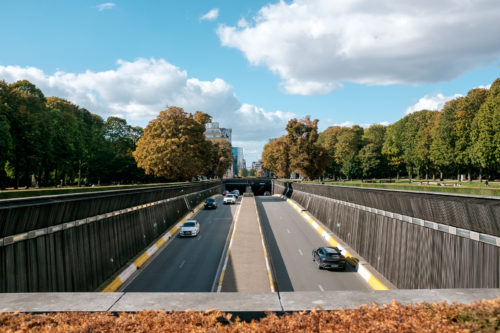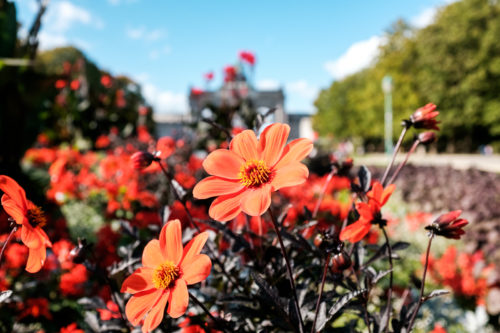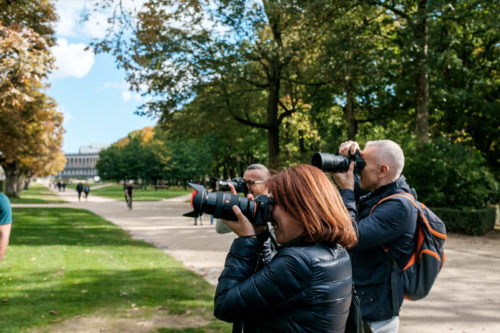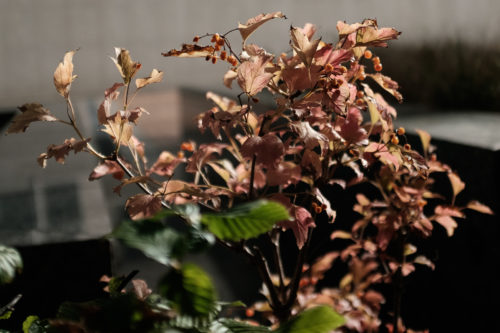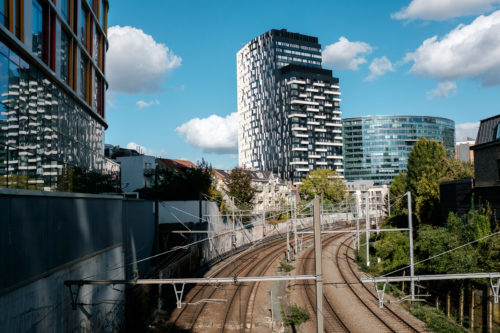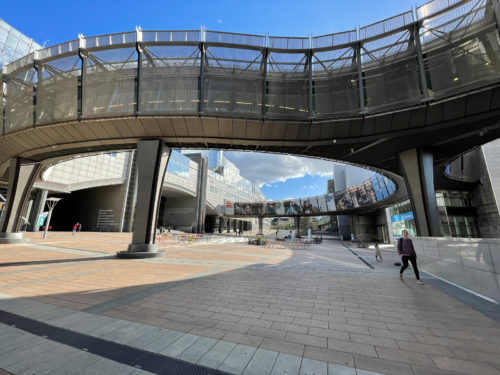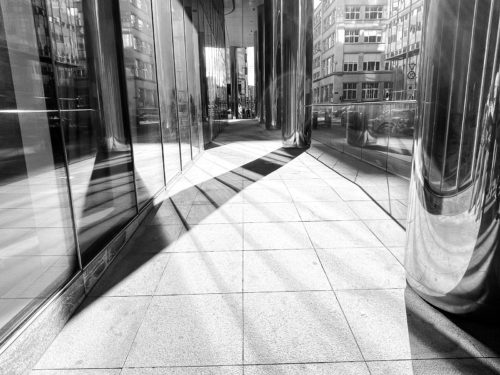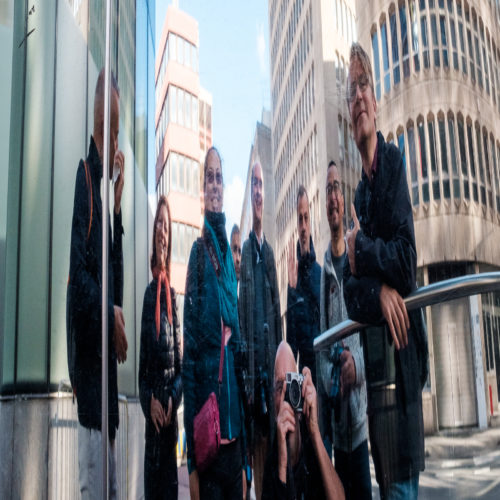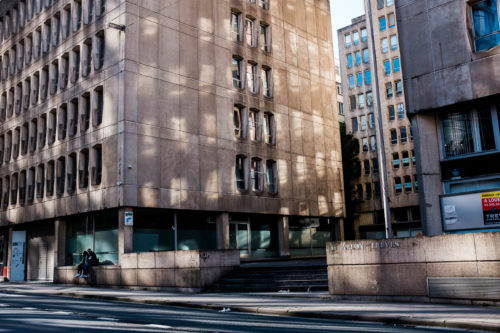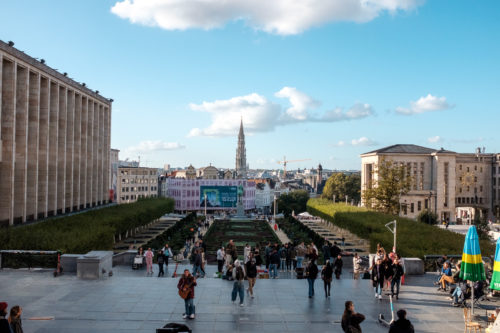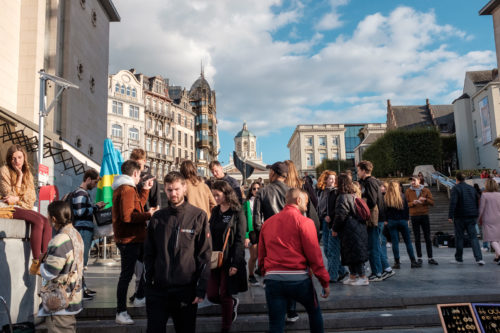 This was our agenda:
We welcome Photoresk Cologne/Aachen at Gare du Nord (stairs at the main entrance) where our little adventure begins. Around Gare du Nord there is probably one of the most contrasting corners in Brussels, east or west of the tracks. But we will not spend much time there. Photoresk Cologne will already have travelled for 3 hours, so we give them a little break in Le Grand Café, Bd Anspach (a 10 min tram ride). More friends from Photoresk Brussels may join us there.
Then we head to the Parc du Cinquantenaire.
From there we walk through the park, through the EU quarter to the Parlamentarium.
At Place Luxemburg there is good opportunity for a little refreshment. Many bars, restaurants around this famous place.
From there we continue, pass the Royal Palace, over the Mont d'Art to the Place Poeliart.
At the impressive Palace of Justice we take the elevator to the Marollen, a former workers' quarter.
From there we continue towards the Sait Hubert Gallery, to the Grand Place and Männeken-piss.
In the Halles Saint-Géry we have the opportunity to sit together again comfortably, from there we will continue to the former stock exchange.
From here a metro goes directly to the Gare du Nord from where our ways separate.
This trip will happen at any weather but we will be flexible and adopt the route if necessary.